"That quiet thud you heard across the nation as she strutted across the stage in her leather pants and bitch heels was 12 million jaws hitting the floor …"
– Rolling Stone Magazine
Critically heralded performer and singer/songwriter, Amanda Brown captured the hearts of the public and press alike on Season 3 of NBC's The Voice. Brown garnered praise from the likes of Adam Levine, CeeLo Green, Blake Shelton, and Rob Thomas for her poised yet raw renditions of classic songs. Fans clamoured for her pop/rock covers and led her three times to Billboard top 100 and five times to iTunes top 40, with her renditions of Dream On  and Stars reaching iTunes top 20!
Born and raised in the Bronx, New York, Amanda Brown began singing at an early age in her local church and community. Brown later attended New York City's FAME school, where she furthered her music studies and began honing her songwriting skills. National and international performances soon  followed, allowing Amanda to perform as a backing vocalist for world-renowned artists such as Alicia Keys, Stevie Wonder, Justin Timberlake, CeeLo Green, Lenny Kravitz, Jennifer Hudson, Kelly Rowland, and Gwen Stefani. She recently completed a world tour with Adele, ending in 2017.
Performing in live music venues throughout New York City is where Brown honed her solo performance skills and in 2011, she digitally released her first single,  Dreamer.  She went on to record a single to benefit VH1 Save The Music (Fly Away) and was a featured artist on the Identity Thief film soundtrack  performing her rendition of a James Brown classic (Payback).
Brown completed her first North American solo tour in February of 2018 opening for The Killers, in addition to releasing the first single, Believers, from her forthcoming album Dirty Water. Brown's long-awaited debut album is slated to be released in the spring of 2018.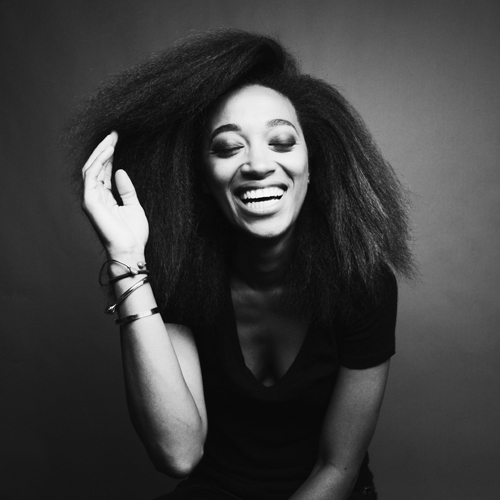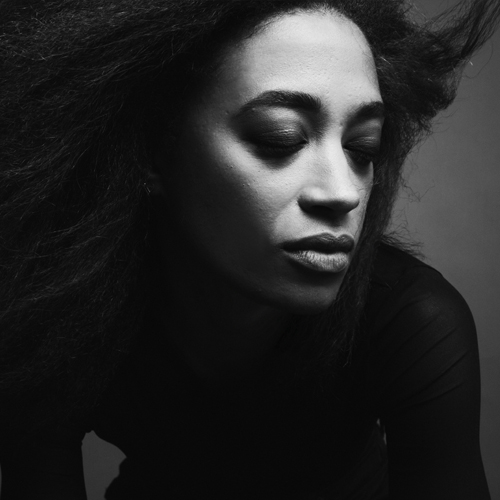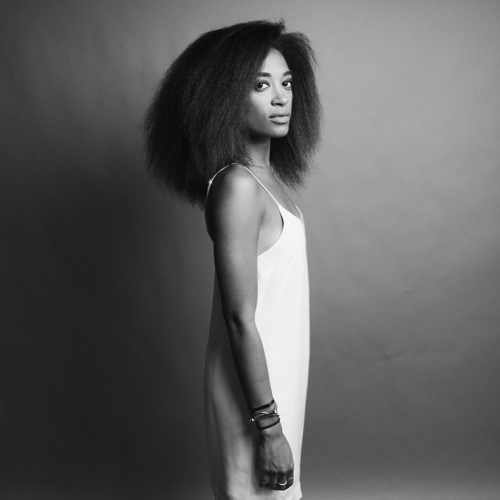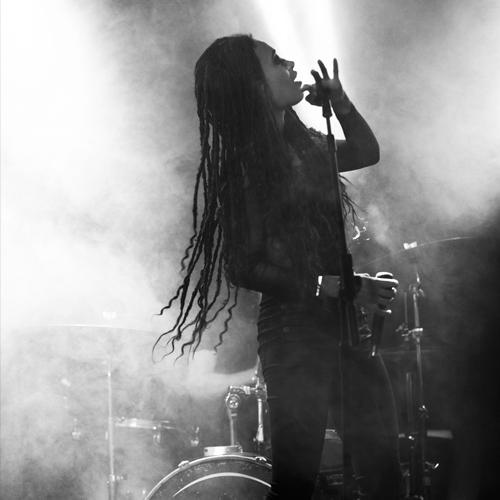 SHOWS 2018
__________________
New shows to be announced soon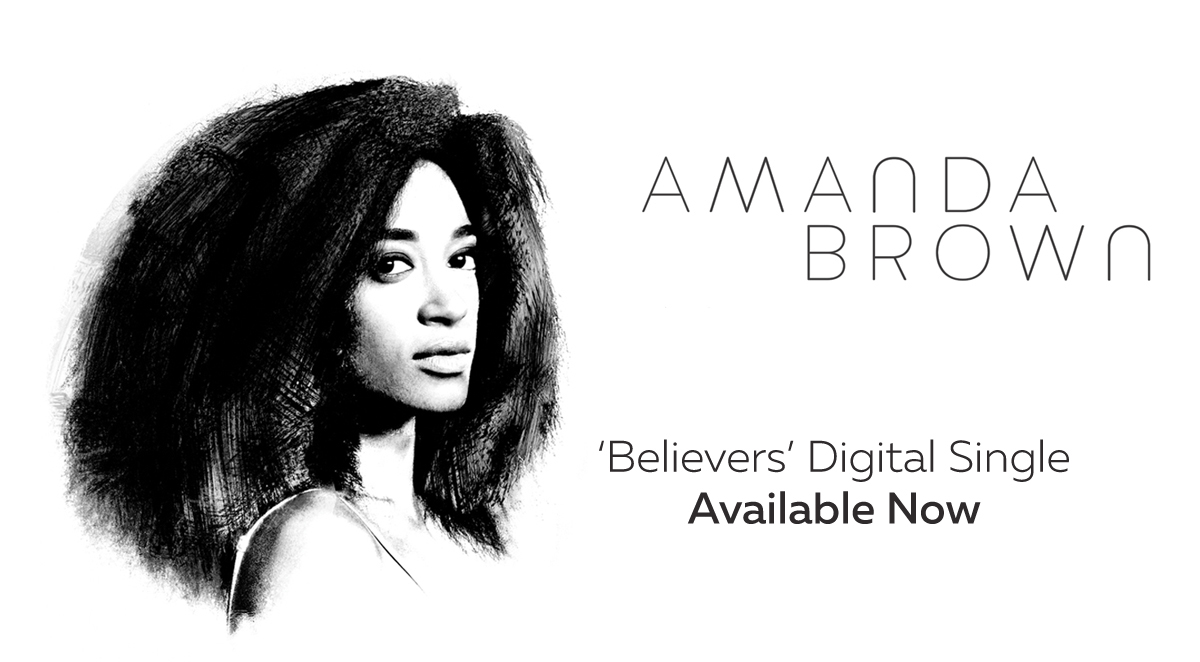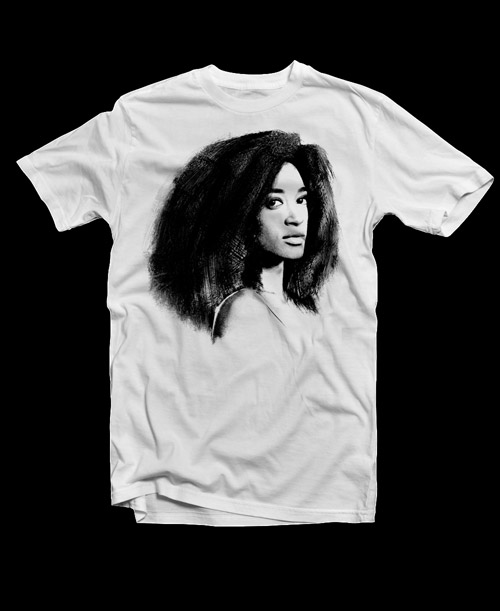 'Believers' Tshirt
(Available Soon)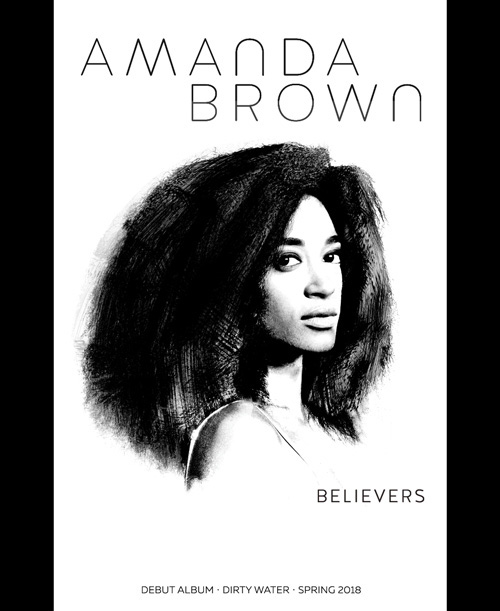 11″ x 15″ Poster
(Available Soon)
Autographed Poster
(Available Soon)
Sign up here to Amanda Brown Music